Temporary Protected Status for Venezuelans
On March 9, 2021, The Department of Homeland Security announced the designation of Temporary Protected Status, or "TPS," for 18 months, effective March 9, 2021, through September 9, 2022, and will likely be extended thereafter.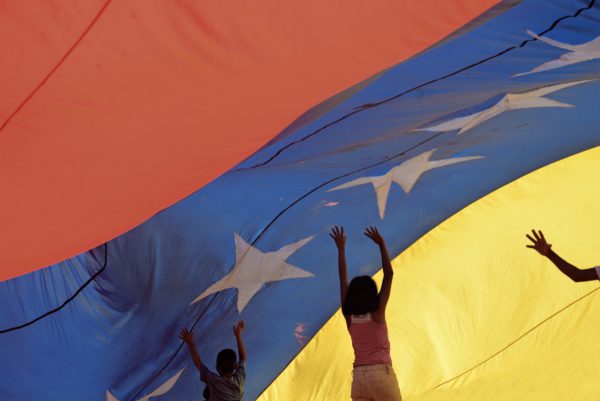 What is TPS?
TPS stands for Temporary Protected Status, or a designation by the Secretary of Homeland Security that there are temporary conditions in the country which prevent nationals of that country from safely returning there. During the period of time that a country is designated for TPS, those who are beneficiaries of TPS or who are found to be prima facie eligible for TPS
can obtain an employment authorization document (EAD);
are not removable from the United States; and
may be granted travel authorization to leave the United States for a brief period of time.
Who Can Benefit?
Venezuelan nationals and individuals without nationality who last habitually resided in Venezuela who can show continuous residence in the United States since March 8, 2021 and continuous physical presence in the United States since March 9, 2021 are eligible to apply for TPS.
How To Apply?
During the 180 day period between March 9, 2021 and September 5, 2021, eligible individuals can file a form I-821 Application with United States Citizenship and Immigration Services, as well as a form I-765 application for work authorization, and all required filing fees. If you are unable to pay the filing fees, you can also file a fee waiver request. Please call the experienced attorneys at Lehigh Immigration at 610-533-1947 for assistance with filing.
Why would someone not be eligible for TPS?
Individuals who have been convicted of certain crimes or immigration violations may be Aineligible for TPS. Please contact the attorneys at Lehigh Immigration if you believe this may be an issue for you or a loved one.